Liiike the title says, i'm trying to figure out what our lovely nursery matron looks like.
I was planning on doing a comic strip with her when i realized i don't know how to visualize her ... so here we are.
I went ahead and started a first draft of her appearance. I don't wanna finish it however before i get some possible feedback ideas on how other players might have imagined Briget. I don't know who Fennoxo has gotten to do her bust, if any, but before we get one i wanna give it my own spin.
- Now, this isn't inked yet, hence it lacks detail. Like i said, i don't wanna finish anything yet.
- If you got feedback on this form, i would love to hear it.
- If you can explain your own view of her - if you have one - great. I might try to doodle it out too.
Finished piece.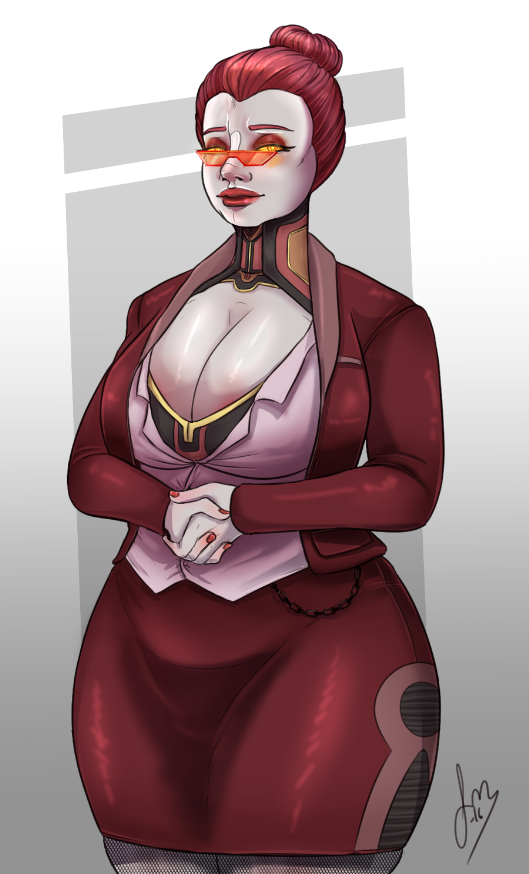 - Fub.
Last edited: